Prestige® ES-FX3050 Frameless Window
SKU: ES-FX3050
Prestige® ES-FX3050
The ES-FX3050 Fixed window is a glass wall that has no vertical aluminum profiles. The result is more glass and a unobstructed view.
Designed for the USA market
FEATURES
Hurricane Resistant
Configurations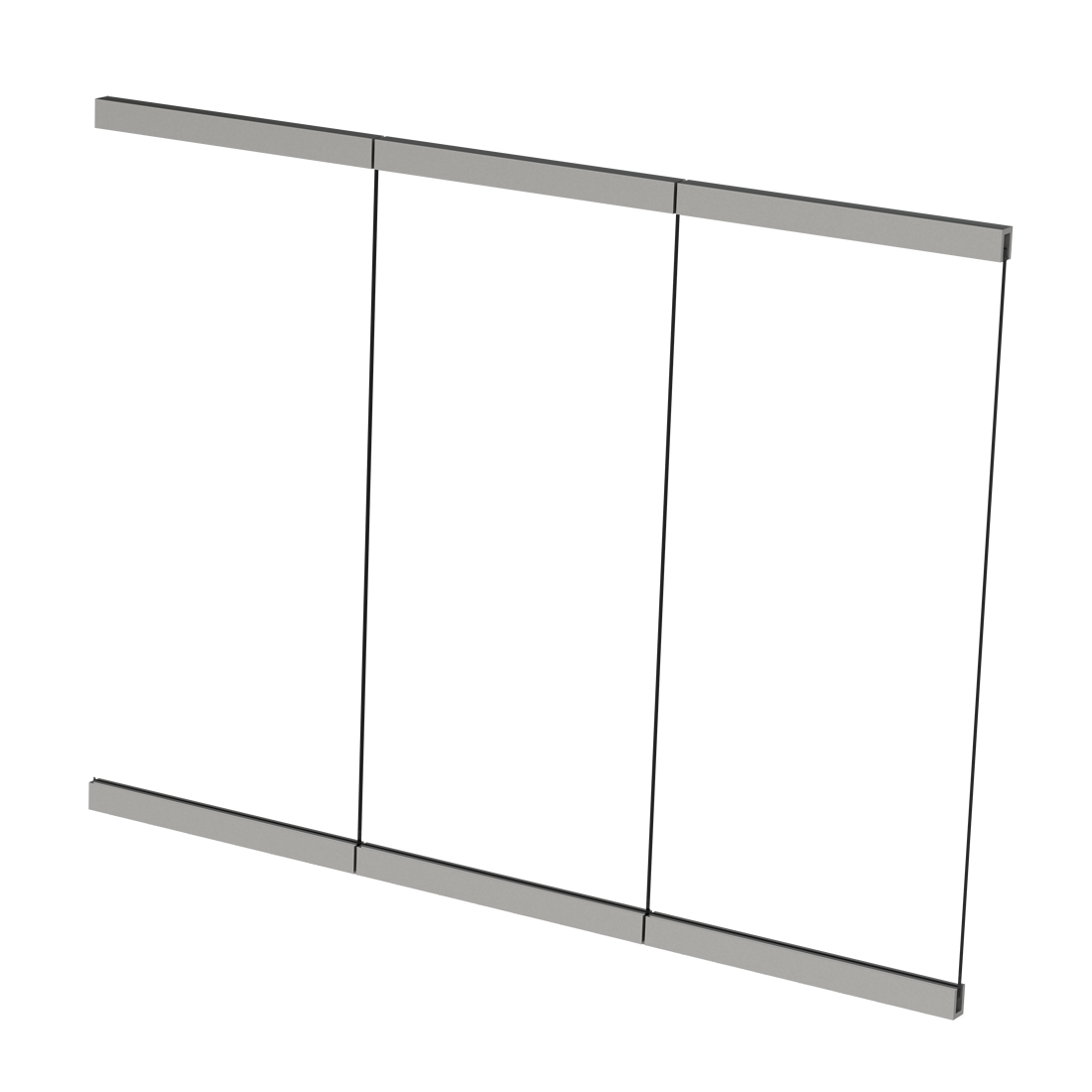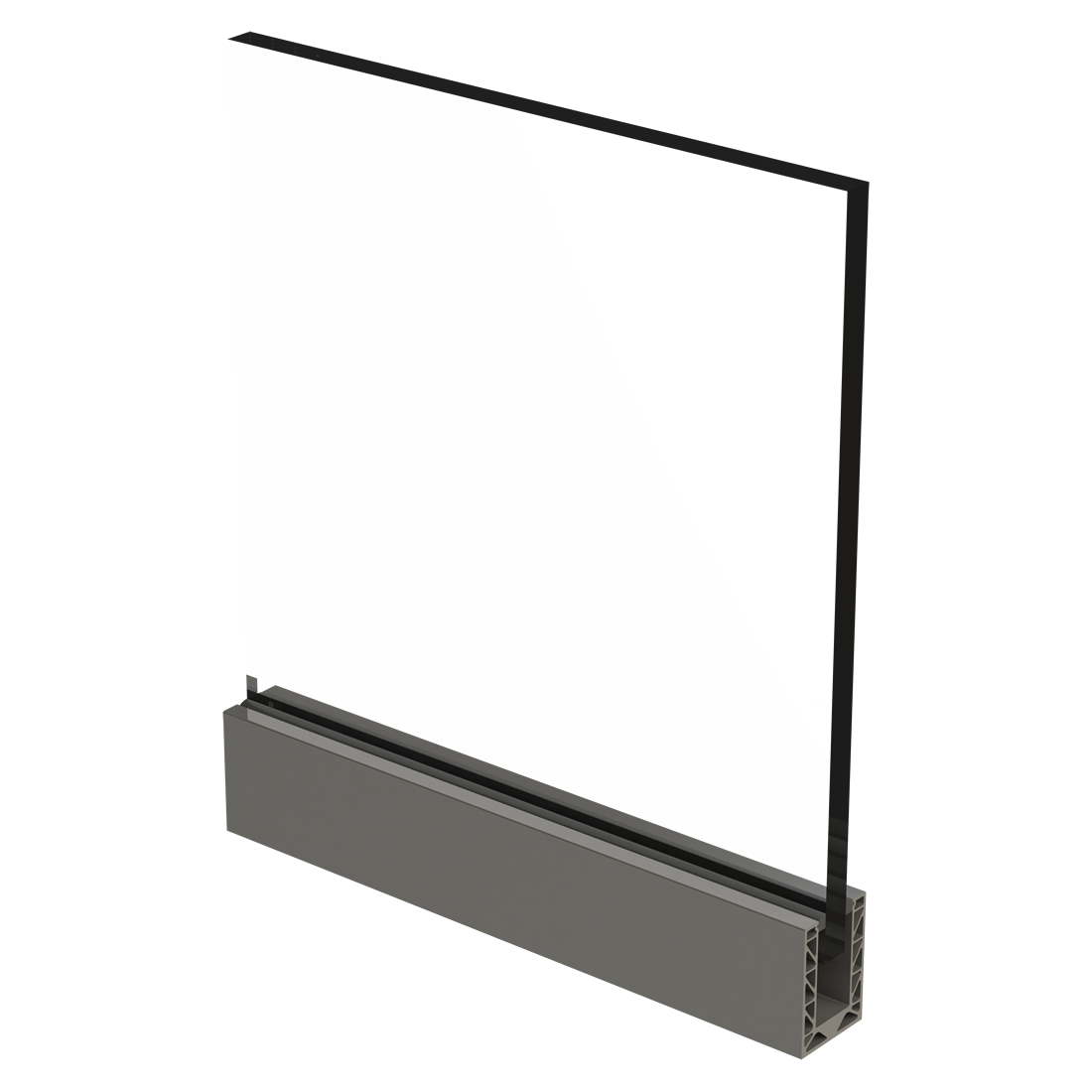 System Description
Large missile impact rated
Maximum size: 60" width x 144" weight
Frame depth: 3 3/8"
Shoe height: 4 3/4"
1 1/8" laminated glass
Tested water infiltration: 15 psf.
Tested design load: +100/-100 psf.
Features
Top and bottom rail options
Multiple module option available
Corner option available
Related Document
Impact Windows
When researching new windows, the majority of homeowners prioritize efficiency, and they quickly find that impact-resistant glass windows provide greater efficiency than other options. Even if there aren't many storms in the area, this type of window will block even light winds, making the home more energy efficient overall. The inefficiency of the current windows on the market is a major factor in why so many individuals have replacements installed and resort to impact windows. Windows are the most susceptible part of a home to air leakage, and when they are old, they can let air flow quite freely. In addition to sealing the house, hurricane impact windows are more energy efficient than standard windows. Your energy costs will decrease significantly and remain low for the near future.