Prestige® ES-8000T Jumbo Storefront Window
SKU: ES-8000T
Prestige® ES-8000T
The ES-8000T Jumbo is an impact-resistant, thermal storefront system. This product is isolated with pour and debridge for superior thermal performance. The ES-8000T Jumbo storefront system is compatible with the ES-9000 impact door.
Designed for the USA market
FEATURES
Blast Resistant
Thermally Broken
Configurations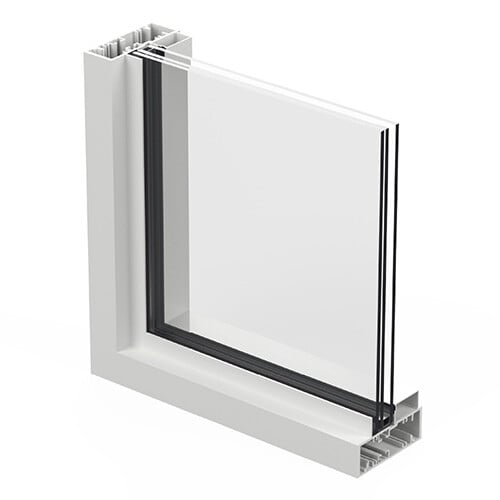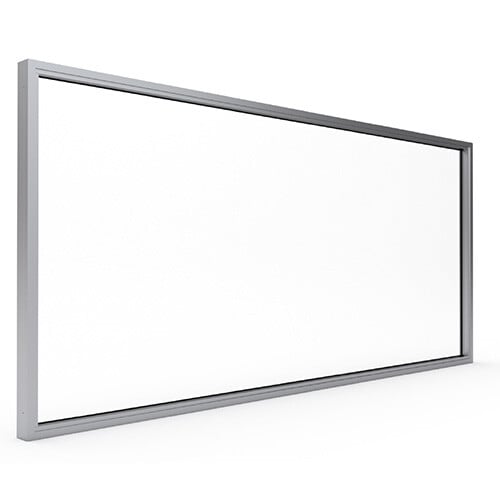 System Description
Large missile impact rated
Maximum panel size: 60" width x 114" height , 48" width x 144" height
Frame depth: 5"
Tested water infiltration: 13.5 psf.
Tested design load: +90/-120 psf.
U-value: 0.43 on insulating laminated SB 70
SHGC: 0.24 on insulating laminated SB 70
Features
Screw cover
Integral door adaptor
Pre-assembled and pre-glazed
Surface applied ogee or flat muntins
Thermally broken frame
Available with insulating glass
Related Document
Storefront Impact Windows
Whether or not you live in hurricane zones, storms occur. When they pass through, they may wreak a lot of damage very quickly, but if you have hurricane-impact windows, you won't have to worry about storm damage to the inside of your home. If the glass were to break, winds, precipitation, and debris may take control. If the windows won't shatter, you don't need to be concerned about the issue becoming a reality. Your yard may still be a disaster, but at least your home is intact. This is one of the major reasons many people in South Florida love our impact windows, because it safeguards the interior of their home from serious disaster!