PGT EnergyVue® Vinyl Picture Window Installation
SKU: PW5420
You owe your house this stunning Vinyl Picture Window and make it shimmer through the sunshine. This Picture Window is a part of our EnergyVue Collection. Transform your surroundings with the ethnicity of this classy looking Vinyl Picture Window. This window is an essential part of our EnergyVue Collection. It comprises of Fixed (non-operable) windows that are most commonly used as accent windows. The Picture Window is available in a variety of shapes and sizes that provide the maximum amount of light and it also serves as a standalone or companion window. The standard glass option for this window includes Insulating Glass.
Options & Accessories
Configurations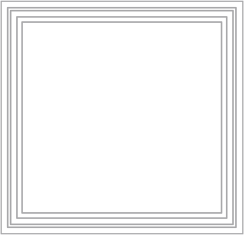 Picture
Frame Colors

White*

Beige

Black

Bronze
(Standard *)
Black is only available on the exterior of the frame. Custom finishes are also available. Please contact a dealer for more information.
Color swatches are for reference only. Ask your dealer about final color matching.
Product Option
Thermal Enhancements
Argon Gas
High Performance Low-E
Screen Types
1816 Charcoal
2020 Screen mesh
Premium Glass Options
Tempered Glass
Privacy Glass
Grid Features
Flat Grid (GBG)
9/16" wide or 13/16" wide
Grid between the glass
Contour Grid (GBG)
1" wide Grid between the glass
Traditional Simulated Divided Lite Grids
7/8" wide raised ogee applied to exterior and interior with 9/16" wide bronze shadow bar between the glass
Grid between the glass
Grid Options
Window Grid Styles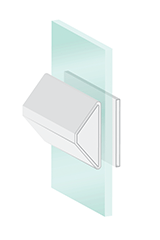 Raised / Flat Grid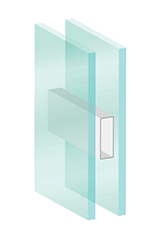 Flat Grid (GBG)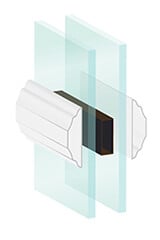 Traditional Simulated Divided Lite Grids