PGT Winguard® Aluminum Horizontal Roller Installation
SKU: HR7710A
Horizontal Roller Windows come with a huge benefit that they don't cause much hindrance in the way of sunlight entering your house. Install this Winguard Aluminium Horizontal Roller Window and fill your home with immense brightness. The Winguard Aluminium Horizontal Roller Window has impeccable durability and maximizes your view with the contemporary design that includes a sleek frame, integrated locks, and equal glass sightlines. It also features some of the largest sizes and strengths in the industry. Additionally, the Horizontal Roller Window has its sashes positioned side-by-side that allows the window to be closed horizontally. It possesses low friction, stainless steel rollers in a nylon housing. This further provides smooth, durable and adjustable operation. This window has a removable sash design for easier exterior cleaning.
Options & Accessories
Configurations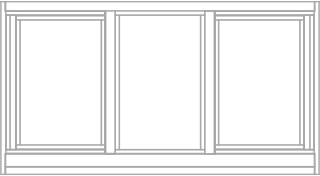 Equal Lite (Aluminum)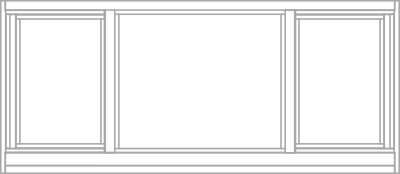 Unequal Lite (Aluminum)
Frame Colors

White

Bronze

Clear Anodized
(Standard)
Custom frame colors are also available. Color swatches are for reference only. Ask your dealer about final color matching.
Product Option
Thermal Enhancements
Argon Gas
High-Performance Low-E
Screen Types
1816 Charcoal or Gray
BetterVue
Premium Glass Options
Tempered Glass
Privacy Glass
Grid Features
Raised / Flat Grid
1" wide raised muntin applied to the exterior
1" wide flat bar applied to interior
Flat Grid (GBG)
9/16" wide flat grid between the glass
Grid Options
Window Grid Styles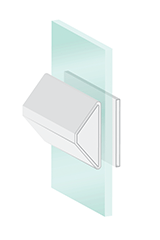 Raised / Flat Grid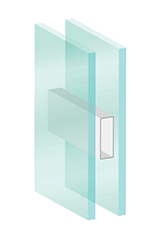 Flat Grid (GBG)