Prestige® ES-H340 Single Hung Window
SKU: ES-H340
Prestige® ES-H340 Single Hung Window
The ES-H340 is a 3 3/8" impact-rated, thermally broken, single-hung window, designed to meet the most stringent architectural standards. This product is suitable for both residential and commercial applications.
Designed for the USA market
FEATURES
Hurricane Resistant
Thermally Broken
Configurations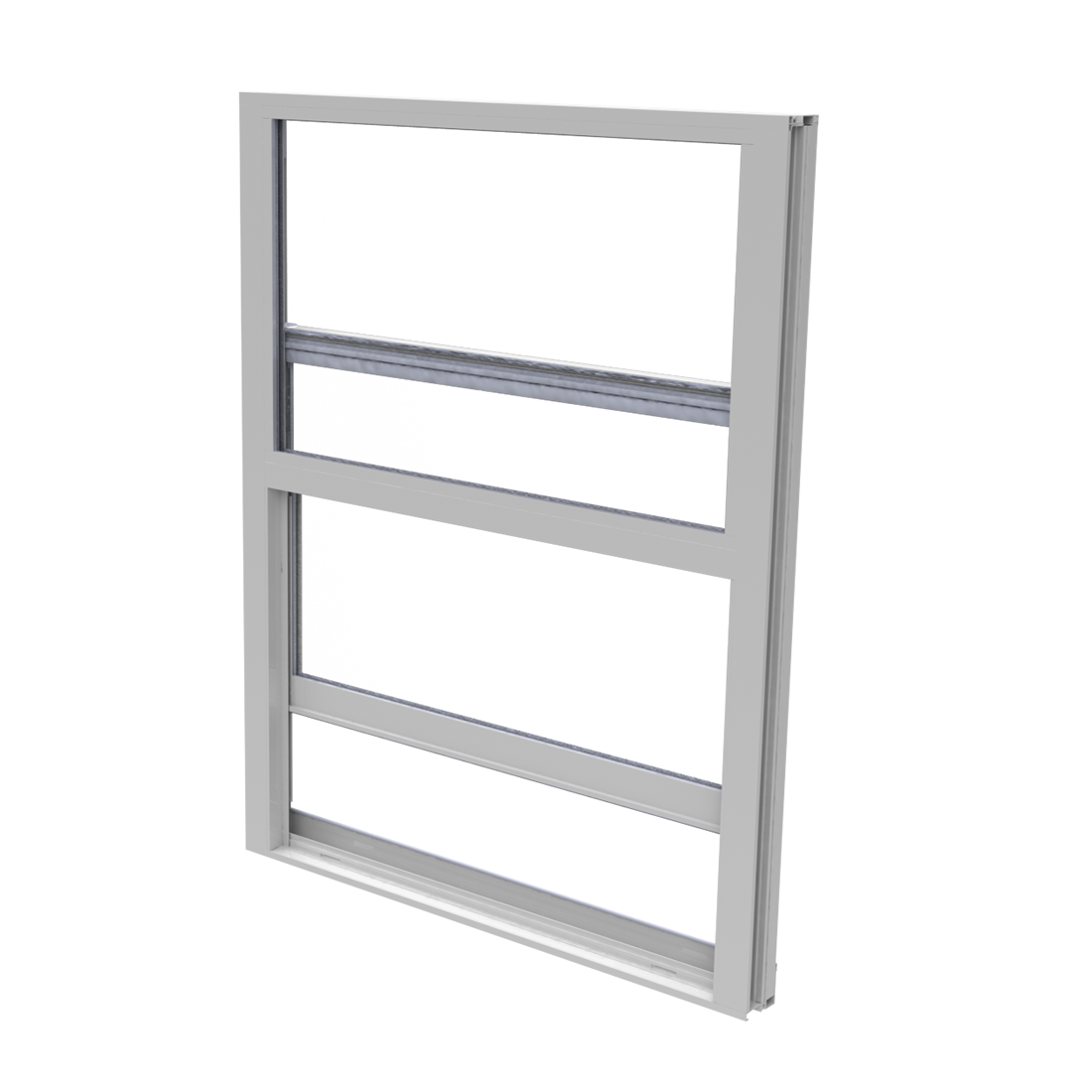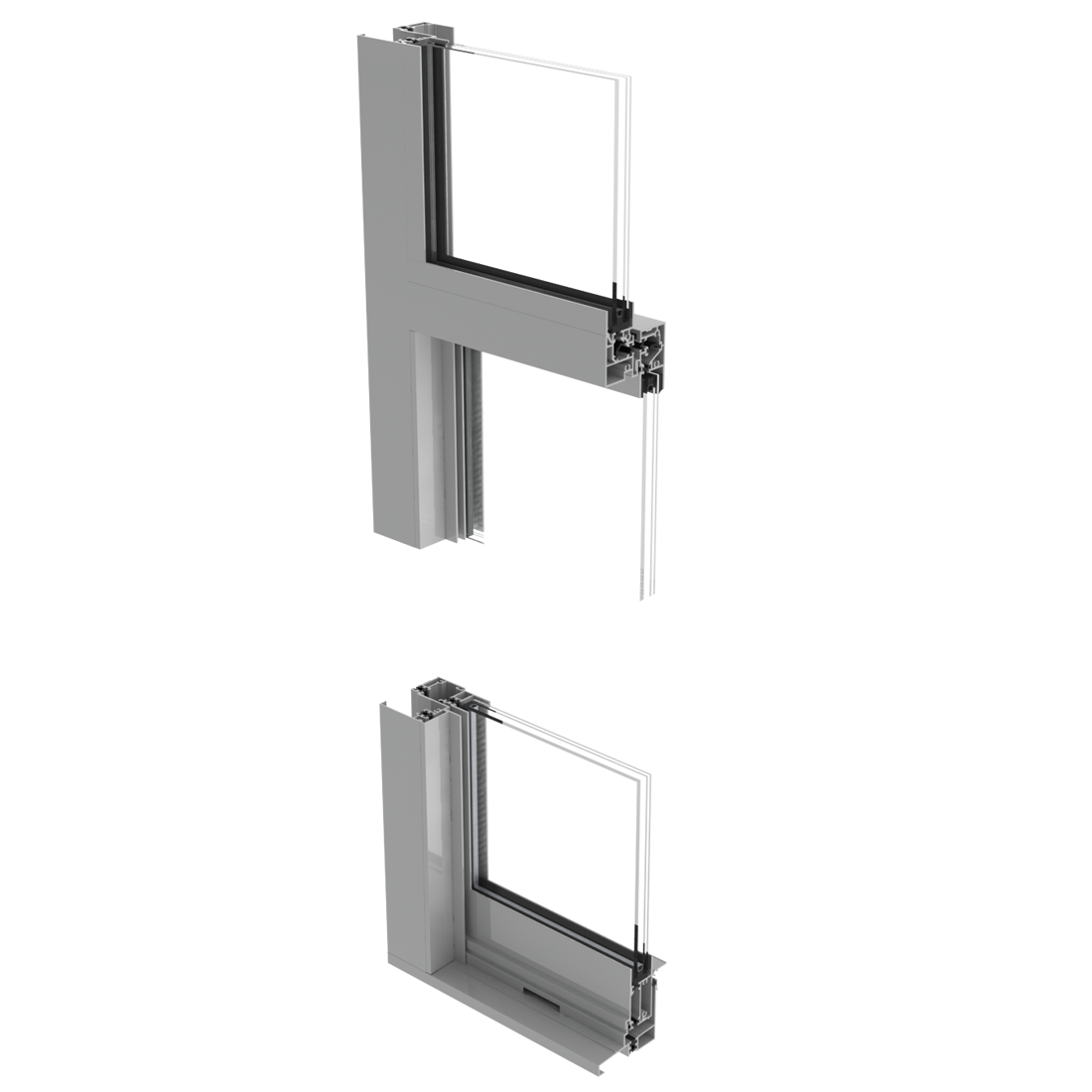 System Description
Small and large missile impact rated
Maximum size: O/X equal: 54" width x 78" height , O/X equal with ½ shims: 43" width x 96" height , O/X unequal: 39" width x 81" height
Frame depth: 3 3/8"
Tested water infiltration: 12 psf.
Tested design load: +80/-90 psf.
U-value: 0.48 on insulating laminated SB 70
SHGC: 0.21 on insulating laminated SB 70
Features
Ultralift spiral balances
Snap and sweep lock
Thermally broken frame
Flange or equal leg frame
Related Document
ES-H340 Impact Windows - Single Hung Windows
Single-hung impact windows are pretty much your everyday practical window. The bottom glass pane glides up to open, gliding down vertically to close again. This window type is appropriate for standardly-sized openings and is the most cost-effective solution throughout practically every room of your home. Single-hung windows, which are designed to work without protrusion, are ideal for places that expose tall vegetation or large plants or other outside barriers, providing a superb alternative for increasing natural light within the property and enhancing its resistance.