PGT Energyvue® Vinyl Horizontal Roller Installation
SKU: HR5410
If you like gigantic glasses with very little designer hindrance, this Horizontal Roller Window is a perfect choice for you. The window comes with Equal and Unequal Lites and many additional features. Presenting to you the Horizontal Roller Window which has features like SecureConnect integrated corner keys with wheel housing for added sash stability and strength, Ball bearing wheel that provides smooth, durable operation and allows for larger sash sizes. The window also possesses sashes positioned side-by-side to allow the window to close horizontally and removable sash design for easy exterior cleaning. It is available in 2- and 3- lite configurations and has a concealed egress option. This further provides a sleek proprietary design and innovative operation.
Options & Accessories
Configurations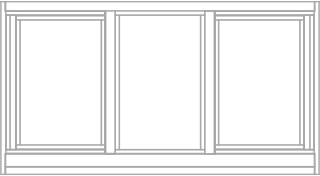 Equal Lite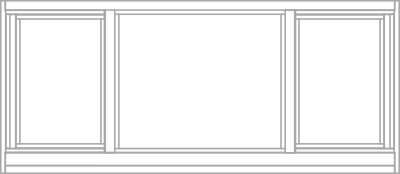 Unequal Lite
Frame Colors

White*

Beige

Black

Bronze
(Standard *)
Black is only available on the exterior of the frame. Custom finishes are also available. Please contact a dealer for more information.
Color swatches are for reference only. Ask your dealer about final color matching.
Product Option
Thermal Enhancements
Argon Gas
High Performance Low-E
Screen Types
1816 Charcoal
2020 Screen mesh
Premium Glass Options
Tempered Glass
Privacy Glass
Grid Features
Flat Grid (GBG)
9/16" wide or 13/16" wide
Grid between the glass
Contour Grid (GBG)
1" wide Grid between the glass
Traditional Simulated Divided Lite Grids
7/8" wide raised ogee applied to exterior and interior with 9/16" wide bronze shadow bar between the glass
Grid Options
Window Grid Styles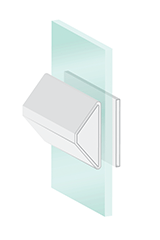 Raised / Flat Grid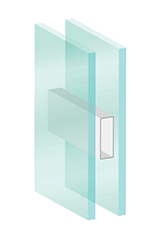 Flat Grid (GBG)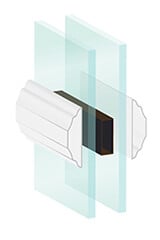 Traditional Simulated Divided Lite Grids